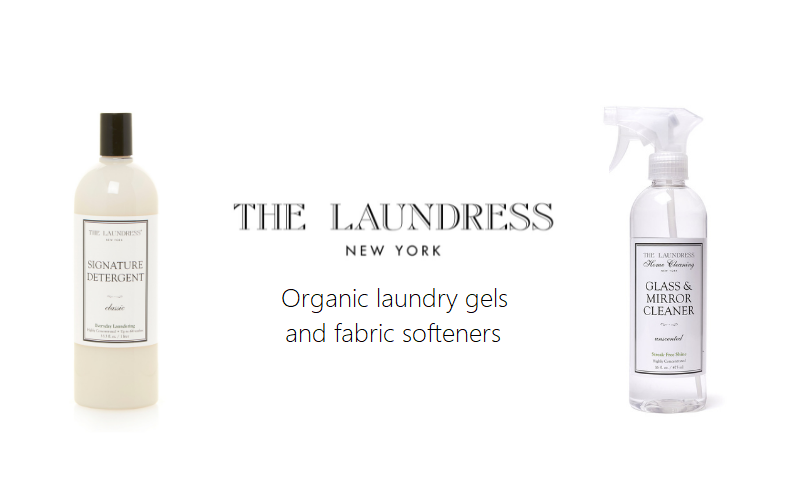 Discover the scents of ecological washing gels and fabric softeners The Laundress,
which will enchant you.
You won't want to wash in anything else.
The luxury brand The Laundress from New York creates absolutely
perfect products to take care of your entire wardrobe. However it will also take care of your household.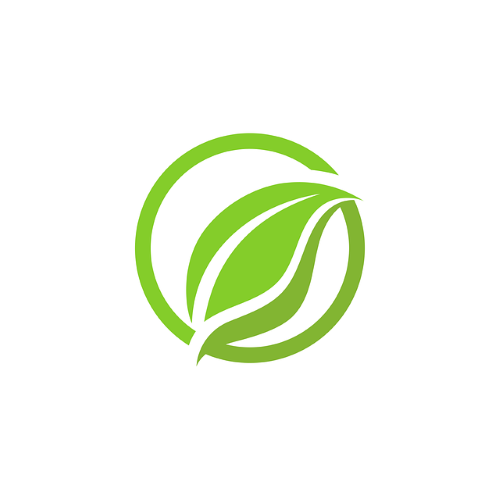 ORGANIC PRODUCTS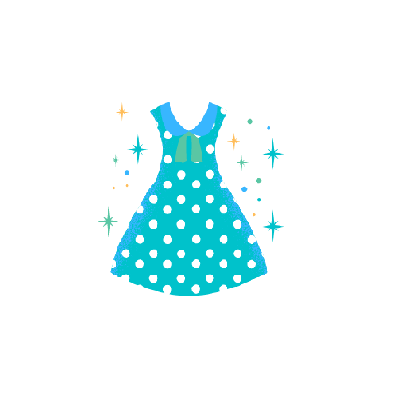 CLOTHES LONGER AS NEW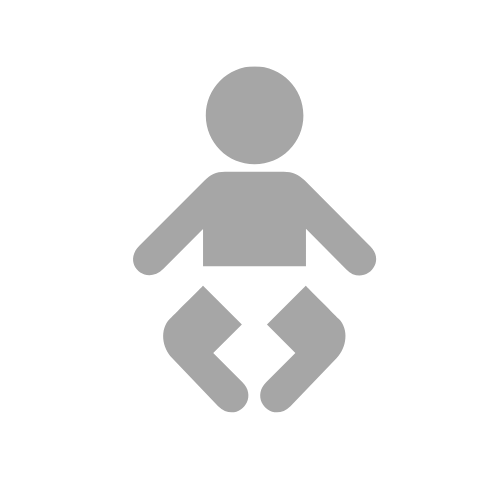 GENTLE FOR BABIES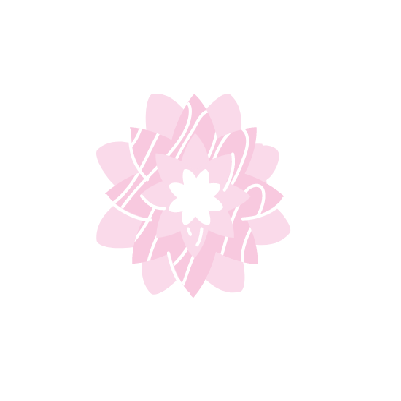 FRESH AND GORGEOUS SCENTS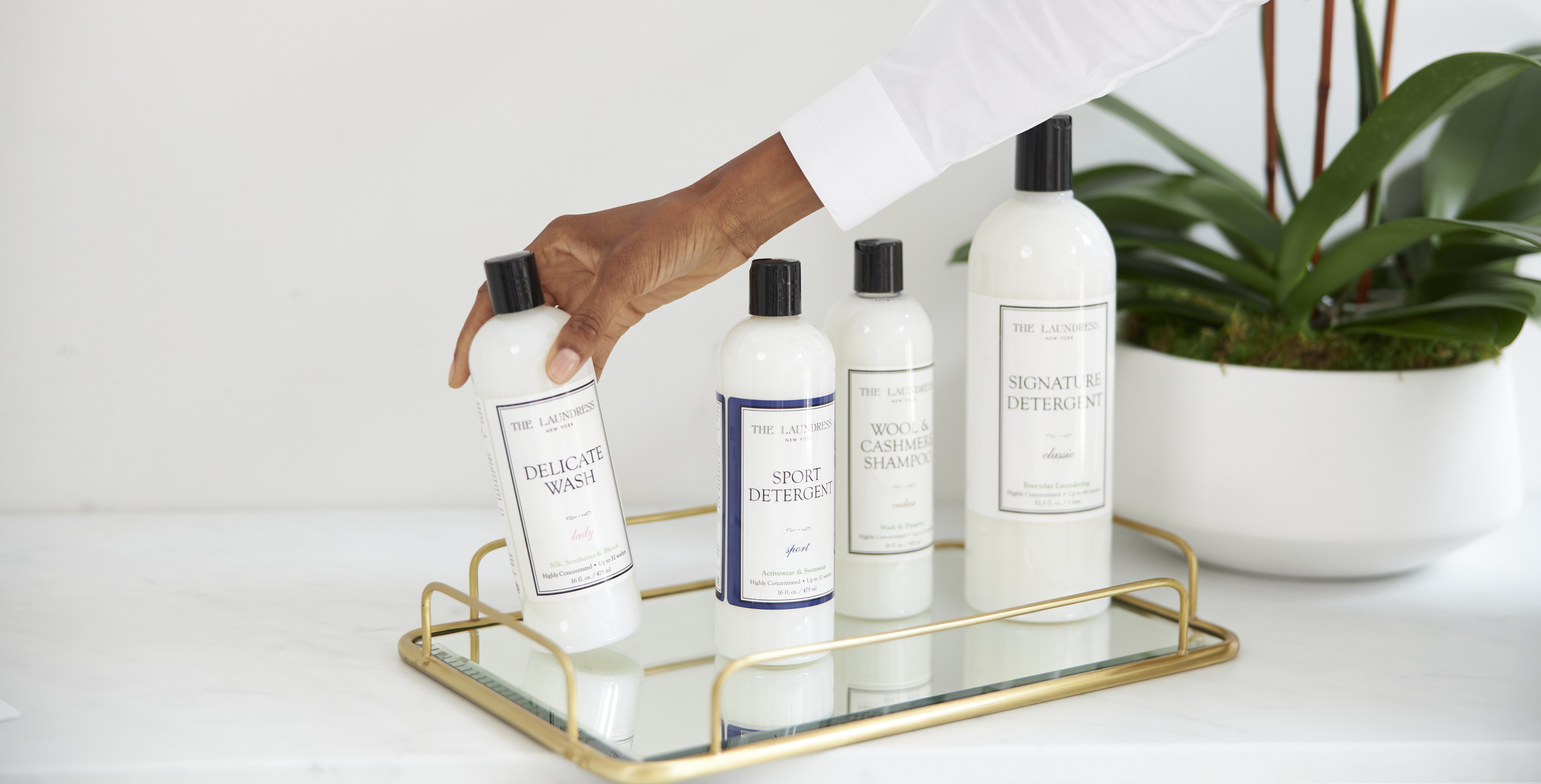 Our bestsellers The Laundress
By using The Laundress organic products:
you will no longer go to the dry cleaner's

you will reduce waste production and at the same time wash more laundry thanks to the high concentration of The Laundress products

keep your clothes like new for much longer

you do not burden the environment as much as with ordinary detergents

you get rid of stains efficiently and ecologically

you will be able to wash in peace for children and allergy sufferers

you don't have to worry about damaging your clothes
For daily washing of different types of clothing, try The Laundress Washing Gels
For the faded stains or for easier ironing, use products from The Laundress Special Laundry Care
Bring the scent of your clothes to life, soften it and breathe new life into it with The Laundress Fabric Care
The Laundress non-toxic and Ecological fragrance sprays will refresh the scent of your laundry and eliminate unpleasant odors
Take advantage of The Laundress gift sets designed for you and your loved ones
The Laundress travel package of ecological washing gels and fabric softeners and scented sprays is the ideal companion for your trips
Practical Accessories The Laundress will delight you with its thoughtfulness and beautiful design
In your home you will welcome reliable The Laundress Cleaners for routine cleaning and cleaning of hard-to-remove stains
Simplify your home organization with stylish products found in Home Organization